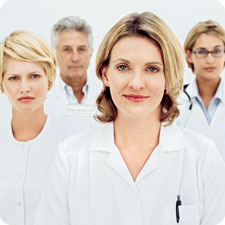 CarePartners provides a variety of helpful resources so that you can make an informed decision about your health care.
Resources
Frequently Asked Questions
CarePartners provides this list of helpful answers to many of your common questions.


Read the FAQs.
Glossary
CarePartners presents this glossary to help patients, caregivers and other site visitors become familiar with words that are commonly used in the field of health care.


Read the Glossary.
Educational Resources
Because educating patients and family members is an important aspect of providing excellent home health care, CarePartners presents a list of helpful information links.


View the Educational Resources.